So with UKIP topping the European Election polls with a staggering 11% of the British Public behind them, showing that a depressing two thirds of people just literally could not be bothered to vote for their international democracy, the world seemed a darker place. Farage's smug mug was literally everywhere, the chance for shots of him happy at a pub skyrocketed, and attempts by the
Lib Dems to copy this
(presumably for the opposite reasons) came off as horribly awkward as you'd expect.
Incidentally, Me, Butler and a plethora of my Uni associates also happened to be going on a trip to the Czech Republic at the time, which made the whole thing seem like some sort of reverse Munich Agreement.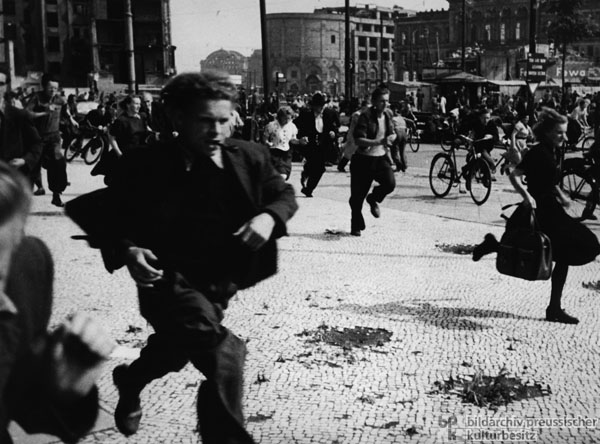 Pictured: Butler, Front, Pipe. Chapman, Back, Bad Jacket.
Not Pictured: Waves of Laddish UKIP supporters.