So with UKIP topping the European Election polls with a staggering 11% of the British Public behind them, showing that a depressing two thirds of people just literally could not be bothered to vote for their international democracy, the world seemed a darker place. Farage's smug mug was literally everywhere, the chance for shots of him happy at a pub skyrocketed, and attempts by the
Lib Dems to copy this
(presumably for the opposite reasons) came off as horribly awkward as you'd expect.
Incidentally, Me, Butler and a plethora of my Uni associates also happened to be going on a trip to the Czech Republic at the time, which made the whole thing seem like some sort of reverse Munich Agreement.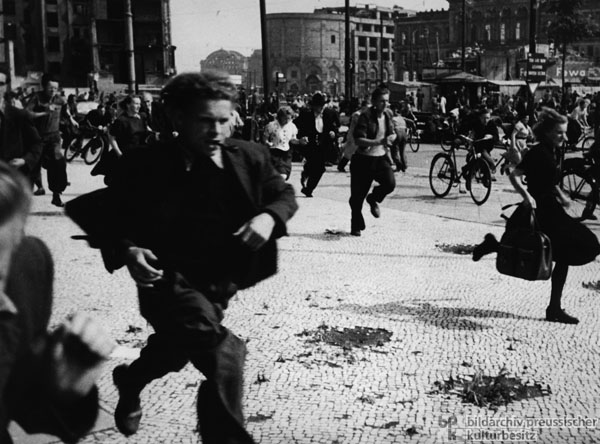 Pictured: Butler, Front, Pipe. Chapman, Back, Bad Jacket.
Not Pictured: Waves of Laddish UKIP supporters.
Newark
Thankfully while we were away the news broke on the morning of the 6th that while UKIP had come second, they hadn't won, and they hadn't really done that well. I mean they beat Labour, but this is a place that got 54% Tory last time. This was reduced by only about 8 or 9 percent, but I feel this might be because the Tories literally demanded every MP visit the place, David Cameron himself visited it 4 times, and having followed some of the Tory campaign apparatus on Twitter, it was more akin to an assault than a canvas.
To retain a safe seat.
I mean it is understandable, to lose a place with a 54% lead a year before a general election to either your arch-enemies the Dirty Reds, or to the upstart, currently MPless further right than you radicals were both inconceivable options, and it is better in politics to be called desperate than a loser, especially in First Past the Post.
Speaking of First Past the Post actually, the Lib Dems managed to beat even our own expectations for doing terribly. They were beaten not only by Labour, the Conservatives and UKIP (the givens at this point), but also by the Greens (semi-expected) and an Independent guy no-one had heard of called Paul Baggaley. It is hard to reinforce what a big deal it is that the 'second party' in the coalition managed to come Sixth, down a massive 17% from last time.
Thank 'The Telegraph' for this one.
European Elections and 2015
I'm glad I didn't write an article on this the day after the results, I would've been a lot more hysterical and melodramatic about the whole thing. (That's right, more melodramatic than the fleeing from fascism picture above). I've read some articles and done some research on the true extent of the numbers in the mean time and I'm fairly confident that unless the good ship UKIP undergoes some major miracles in the next 350 days, chances of their electoral success are very low.
Turnout in the General Election is way higher, despite getting nearly a third of the European Vote, that "third" was of 36%, so less than 12% of the country. Also that people don't protest vote nearly as much during the General Elections, and that of the few UKIP voters I have talked to and polls I have seen, very few seem to plan to vote UKIP twice.
Obviously this could be the denial of a raging apologist, and I'm fully ready to eat my words if UKIP do capture those '20 seats' that they believe they can capture. But from where I'm standing this isn't the rise of Four Party Politics, this is the death of Three Party Politics.

The real story has been the explosion of the Lib Dems as much as the rise of UKIP, and it doesn't seem to be a rise they can turn into actual political power.

That being said, the anti-EU sentiment damage has been done. What path that takes us down is anyones guess.
Prague!
So to end this on a lighter note, I'm going to show you some pictures from Prague, primarily taken by our very own Butler. A bastard hybrid of Travel blogging and Politics. (Last Photo isn't Butler's).
The laxity of the Smoking Ban over there was not only something that escaped me on last Summer's travels to the Czech Republic, but also made for some nice shots. I also had my first cigarette in like two years, not proud.
Alec, Butler, told me that that big tower in the background was used to block Capitalist radio-waves and the like. My only hope is they now do paid tours of it.
An Astronomical Clock, I was told the oldest working one in the world. I assume charting space in the 16th Century was a significant amount of work.
Weird amount of shoes just discarded. Apparently also exploitable for good photographs.
If these were my photos I'd call this one 'Obscure Transport'. I still think Pedalos being used on anything that isn't a canal seems very tedious. I've also just been told that you Americans call them Paddle Boats.
And to end it, we went to a holy site where everything was made out of Human Bones. This is a Coat of Arms made of Bones. The guy even signed his 'artwork' with his name spelt out with different bones.
Parts of this place are apparently monuments to the majesty of eternity.
Count me out.
Until next time.
(Sorry for the delay).